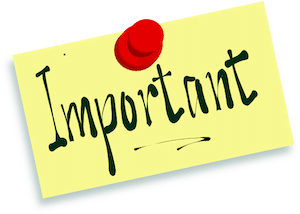 We will contact you by email shortly with all the details of the set-up.
Please note that it usually takes less than one hour to send your credentials, but in some cases it may take several hours.
Please check your spam folder in case you do not receive anything in your inbox.
If you have question, please contact us through the "contact" button. A member of our technical team will take care of you.